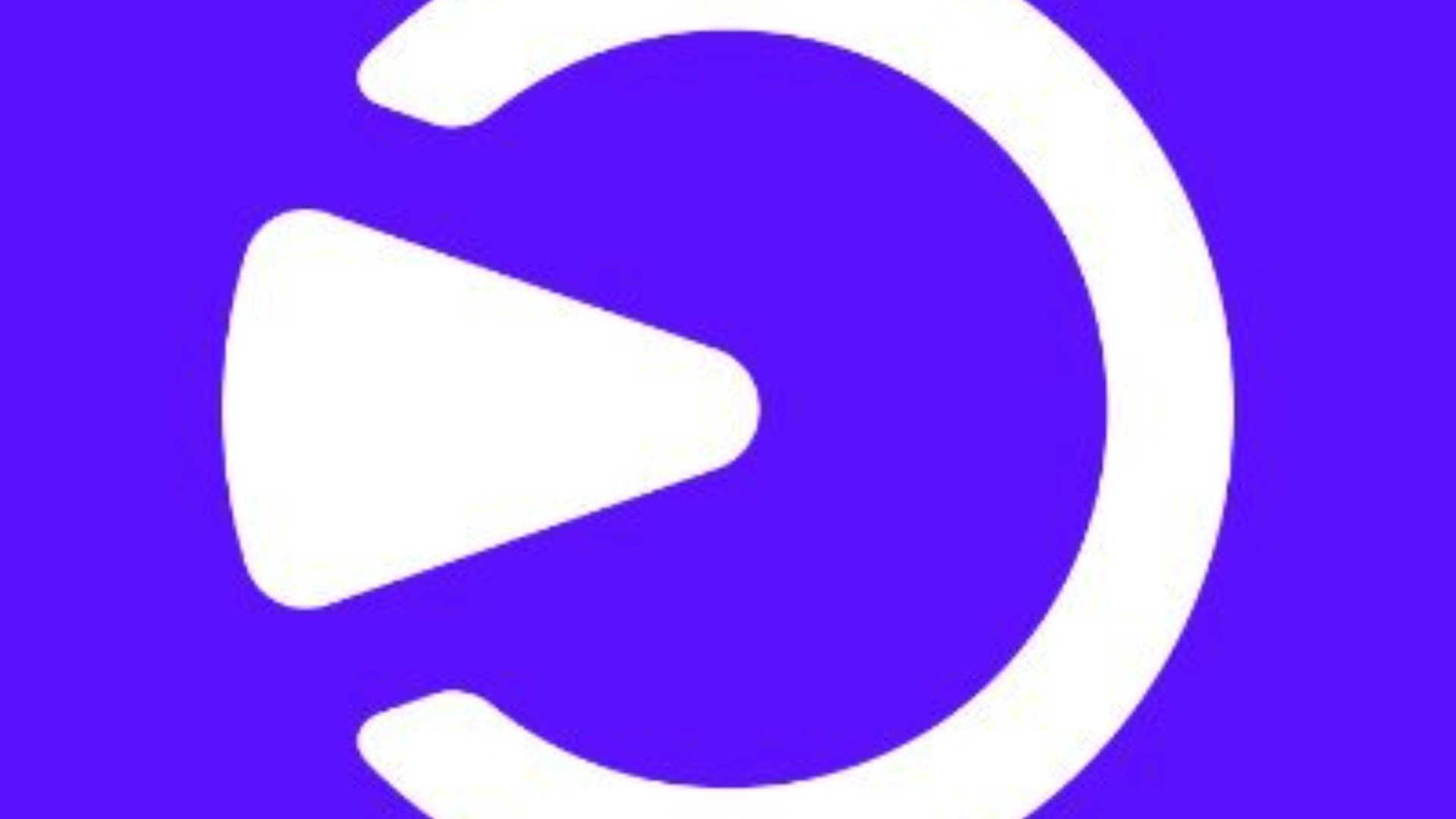 Cake DeFi, the Singaporean fintech company, has openned its new global Research and Development (R&D) facility, Birthday Research. The new hub, which will have its headquarters in Singapore, will focus on conducting research and development on open-source blockchains. Ultimately it will aim to build cutting-edge technology for blockchains and digital assets. Also, it will be the nerve centre for all future innovations for Cake DeFi's line of B2B products.
How the R&D hub could lift Cake DeFi
Node, custody, and keys management, as well as a decentralized "SWIFT," will be three of the primary areas of attention for Birthday Research's blockchain technology infrastructure. Not only does the centre hope to address issues plaguing more conventional financial institutions, but it also hopes to do it in innovative ways. Slow and inaccurate payment transactions, a lack of trust and transparency, and uneven access to financial services in different markets are all examples of such challenges.
Cake DeFi plans to spend US$50 million over the next four years on research and development (R&D) for the benefit of the digital asset ecosystem's fintech and financial institutions. There are currently more than 50 people working in the company's product and technical teams dedicated to research and development. While consolidating its research and development in Singapore, it intends to increase this number. This will place the new hub at the core of Cake DeFi's growth.
The blockchain research conducted by Birthday Research delves deeply into cryptography and financial liquidity. It aspires to facilitate businesses' use of decentralized financing in a reliable, risk-free, and regulatory-compliant manner. In addition, it is in line with the goal of the Monetary Authority of Singapore (MAS) to expand the entire ecosystem supporting digital assets.
Regulators have become increasingly hawk-eyed on crypto companies following a year full of market losses. Therefore, regulated crypto ecosystems are necessary for companies hoping to attract investors.


This news is republished from another source. You can check the original article here.