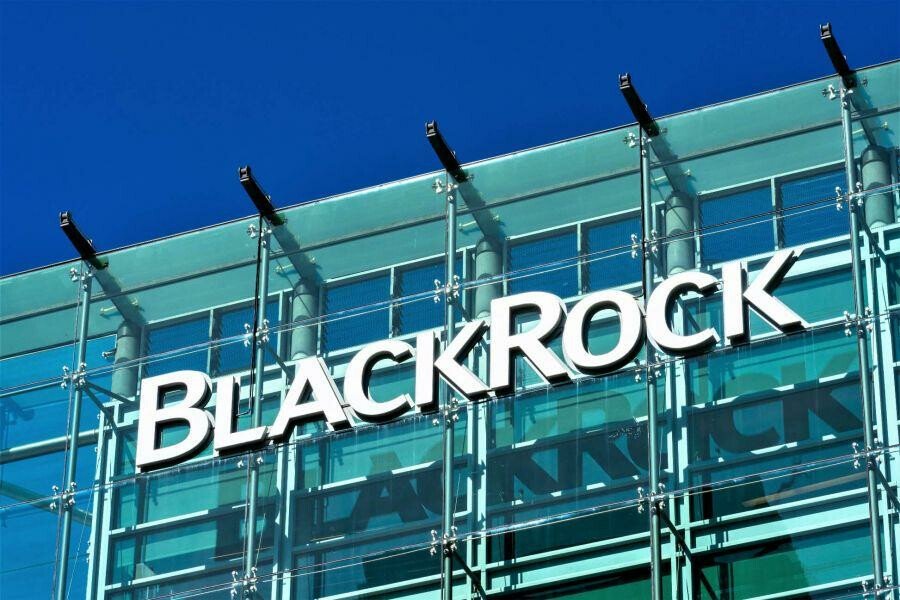 BlackRock CEO Larry Fink has expressed optimism about the rising demand for cryptocurrencies among gold investors. 
In an interview with CNBC following the release of BlackRock's second-quarter earnings report, Fink stated that "more and more" gold investors have been inquiring about the role of cryptocurrencies over the past five years. 
He mentioned the impact of exchange-traded funds (ETFs) in democratizing access to gold, noting that they could have a similar effect on the crypto market.
Fink pointed out the depreciation of the US dollar in recent months and its appreciation over the past five years, emphasizing that an international crypto product could provide a hedge against these fluctuations.
"That's why we believe there are great opportunities and why we're seeing more and more interest. And the interest is broad-based and worldwide." 
BlackRock filed an application last month to list a spot Bitcoin (BTC) ETF with a surveillance-sharing agreement. 
This could be a determining factor in the US Securities and Exchange Commission (SEC) finally approving such a product, after rejecting numerous applications in the past.
According to Fink, BlackRock's foray into the cryptocurrency market aligns with the company's objective of creating user-friendly and cost-effective investment products. 
"We believe we have a responsibility to democratize investing. We've done a great job, and the role of ETFs in the world is transforming investing. And we're only at the beginning of that." 
Fink previously expressed skepticism about cryptocurrencies in 2017, attributing their popularity to money laundering. 
However, client interest and the surging value of cryptocurrencies have prompted BlackRock to explore the possibility of entering the market.
Fink Says Bitcoin Can Help Investors Diversify Their Portfolio
Fink also emphasized the diversification benefits of cryptocurrencies in investor portfolios. 
"It has a differentiating value versus other asset classes, but more importantly, because it's so international, it's going to transcend any one currency," he said. 
While Fink refrained from discussing the spot Bitcoin ETF directly, citing restrictions during the SEC filing process, he assured that BlackRock would prioritize the safety and protection of any market it enters.
On Friday, BlackRock reported its second-quarter results, posting adjusted earnings per share of $9.28 on $4.46 billion in revenue. The company's assets under management now exceed $9 trillion.
This is not the first time Fink has voiced support for Bitcoin since BlackRock filed an application for a spot ETF. 
Earlier this month, he praised Bitcoin for its potential to revolutionize the financial industry, comparing it to "digitizing gold." 
It is worth noting that brokerage firm Bernstein has said that there is a strong possibility that the SEC will soon approve a spot Bitcoin ETF. 
In a recent research report, Bernstein said the SEC is under increasing pressure to greenlight such a product, specifically since the commission has already granted approval for futures-based bitcoin ETFs and leverage-based futures ETFs. 
This news is republished from another source. You can check the original article here.