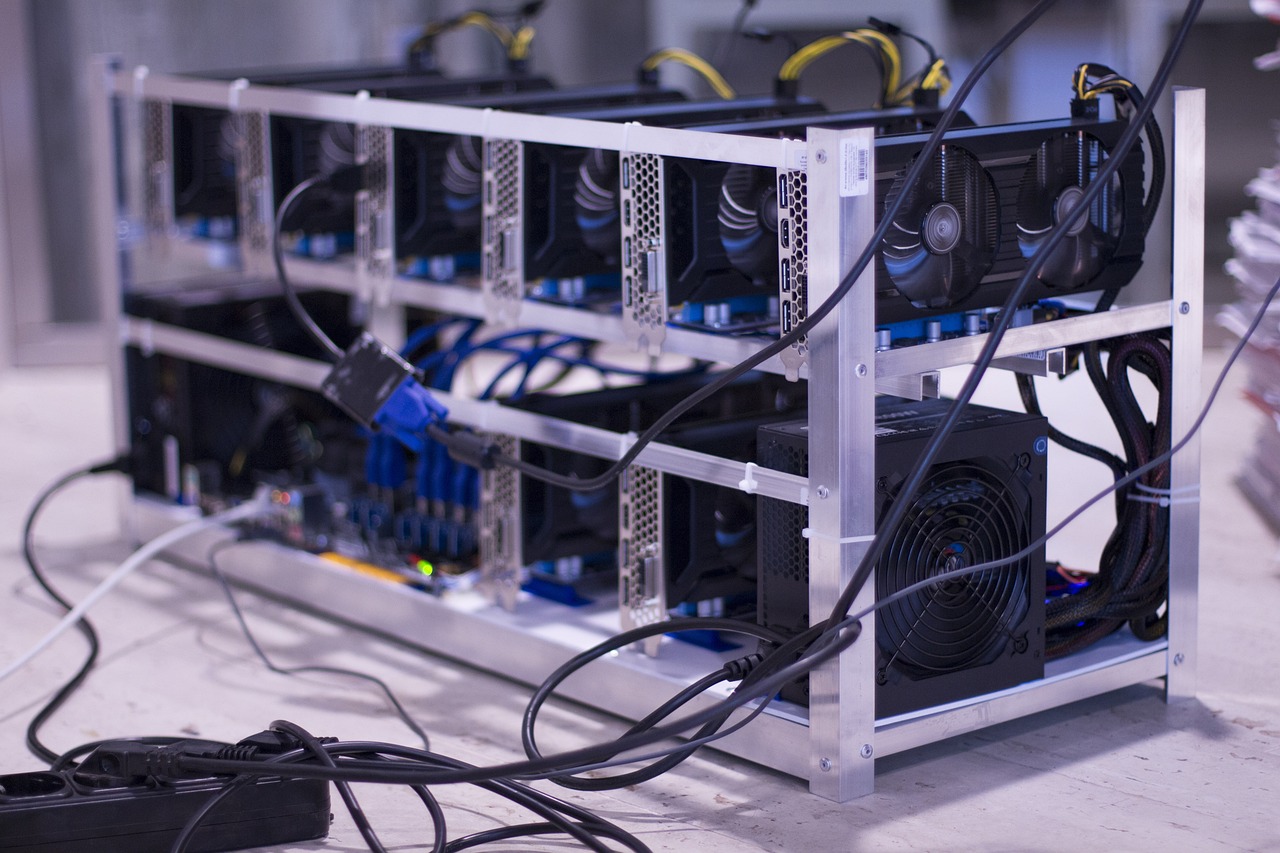 Bitcoin's energy efficiency has been a concern over the years as mining activities consumed rather massive amounts of electricity. 
Part of this resulted from the machines miners use, which have a high energy consumption.
According to a new report by Coinmetrics, three Bitcoin mining rig models account for 76% of the Bitcoin network's computing power. 
The report also revealed that Bitcoin's energy efficiency has improved drastically in the past five years. 
Bitcoin Network's Energy Efficiency Has Improved Dramatically, Study Finds
These three mining rig models include Antminer S19j Pro, Antminer S19 XP, and Antminer A19. Two of these mining machines, Antminer S19j Pro and Antminer S19, have been the most used by Bitcoin miners since 2021.
Coinmetrics noted that Antminer S19j Pro accounts for 34.3% of the network hashrate while S19 accounts for 28.1%. 
Antminer S19 XP, on the other hand, accounts for only 13.7% of the network hashrate, the report noted.
Meanwhile, the report also noted that MicroBT M50's hashrate remained below the detectable threshold.
The researchers used a new methodology to determine and access the machines used in the Bitcoin network by tracking their fingerprints. 
The machines' electricity consumption and computing power differ from model to model.
Some Bitcoin mining equipment consumes high energy while producing lower hashrates. Since its inception, Bitcoin has been known for its energy inefficiency due to this issue. 
However, Coinmetrics'report noted that the Bitcoin network's energy efficiency has improved by approximately 60% since July 2018 with the advent of newer, more efficient machines.
Furthermore, the report stated that the Bitcoin network now consumes an average of 33.6 joules per tetrahash (J/TH) computing power. That is a 62% increase in network energy efficiency from the 89.3 J/TH recorded on July 1, 2018. 
Karim Helmy, one of the report's authors, said emphasized that the rate of change in energy consumption was more aggressive in the past than presently.
The study also discovered that the Bitcoin network consumes 13.4 gigawatts (GW) of power, 13% less than the Cambridge University Centre of Alternative Finance's index, constantly cited by critics.
Bitcoin Mining Shifts Further to Renewable Energy
The Bitcoin network derives its security from a proof-of-work consensus powered by advanced hardware and large amounts of electricity. However, high energy consumption could be a detriment to the environment. 
As a result, Bitcoin miners are turning to more sustainable and green energy sources. 
A recent study by CoinShares found that 74.1% of Bitcoin mining power comes from renewable energy. 
In a recent development, El Salvador-based startup, Volcano Energy, commissioned a project to build a 241 MW renewable energy power generation park. 
The project expects a total commitment of $1 billion but has already received an initial funding round of $250 million. 
Tether, the USDT stablecoin issuer, is among the project's investors and plans to contribute expertise to help the project succeed.
This news is republished from another source. You can check the original article here.