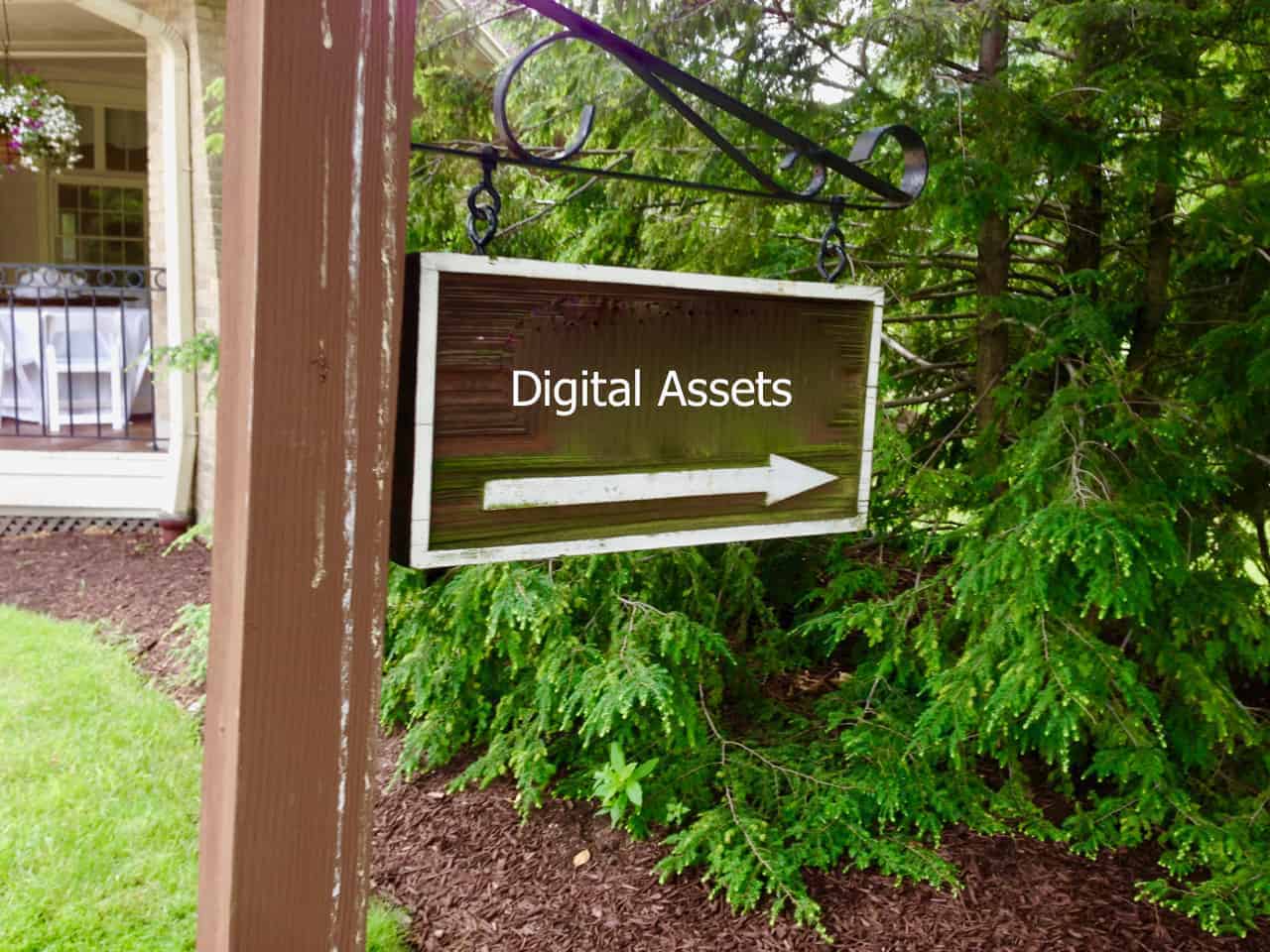 Bitfinex Derivatives provides a derivatives platform that's accessible via Bitfinex, a digital token trading platform.
Bitfinex Derivatives has announced the launch of a perpetual contract for Curve DAO Token (CRVF0:USTF0).
Curve DAO Token (CRV) is an Ethereum token that is used to power transactions via Curve.fi, a decentralized (or non-custodial) exchange and automated market maker (AMM) protocol. The protocol aims to make it easier or more seamless to swap between various ERC-20 tokens, mainly stablecoins (such as USDC and DAI) and Ethereum-based Bitcoin tokens (for example, WBTC and renBTC).
CRVF0:USTF0 reportedly went live on December 28, 2021, at 12:00 PM CET and will be settled in Tether tokens (USDt), "offering up to 100x leverage," according to an update shared with Crowdfund Insider.
Paolo Ardoino, CTO at Bitfinex Derivatives, remarked:
"We're delighted to announce the addition of Curve DAO Token to the growing portfolio of perpetual swaps available to trade on the exchange. We anticipate great interest in this product, particularly among funds and professional investors for hedging purposes and to manage risk."
Bitfinex Derivatives platform and products are "only available in eligible jurisdictions, and are exclusive to verified users," the company clarified.
The derivatives platform is "provided by iFinex Financial Technologies Limited."
References to Bitfinex Derivatives are also references to iFinex Financial Technologies Limited.
All deposits, activities, and users are "subject at all times to all of the terms of service in effect on Bitfinex" and US persons are "not permitted to use Bitfinex or any of its services."
Introduced in September 2019, iFinex Financial Technologies Limited offers "a derivatives platform that is accessible through Bitfinex, a digital token trading platform offering … services for digital currency traders and global liquidity providers."
In another update earlier this month, Bitfinex reported that it had recovered 6.51458211 Bitcoin from a hack that took place over 5 years ago in 2016. Bitfinex states that this recovery was completed in partnership with Poloniex, another digital asset marketplace.
Bitfinex states:
"Recovery Right Token (RRT) holders will have their pro rata tokens redeemed in the coming days, based upon the size of their RRT holdings on 04/12/2021 at 12:31 UTC. As the BTC/USD price at the time of the recovery of the stolen BTC was $47,337, Bitfinex will redeem US$308,380.77334107 in aggregate RRTs. The transaction hash of the recovered BTC is as follows: d73cd60f9ad8cb17e60d2ffd7f0dbe51cb4a89366070667307201caca110ae19."
Bitfinex said it would continue to work to recover the remaining Bitcoin lost in the attack.
As covered in October 2021, the Commodity Futures Trading Commission (CFTC) ordered Tether and Bitfinex (iFinex) to pay $42.5 million in fines, according to a statement by the regulator.
Tether, a leading dollar-based stablecoin, must pay $41 million in regards to claims that Tether (USDT) was fully backed by the US dollar.
Bitfinex, a crypto trading platform, must pay $1.5 million for "illegal transactions" and "violation of prior CFTC order."
Tether must also cease and desist from any further violations of the Commodity Exchange Act (CEA) and CFTC regulations.


This news is republished from another source. You can check the original article here.