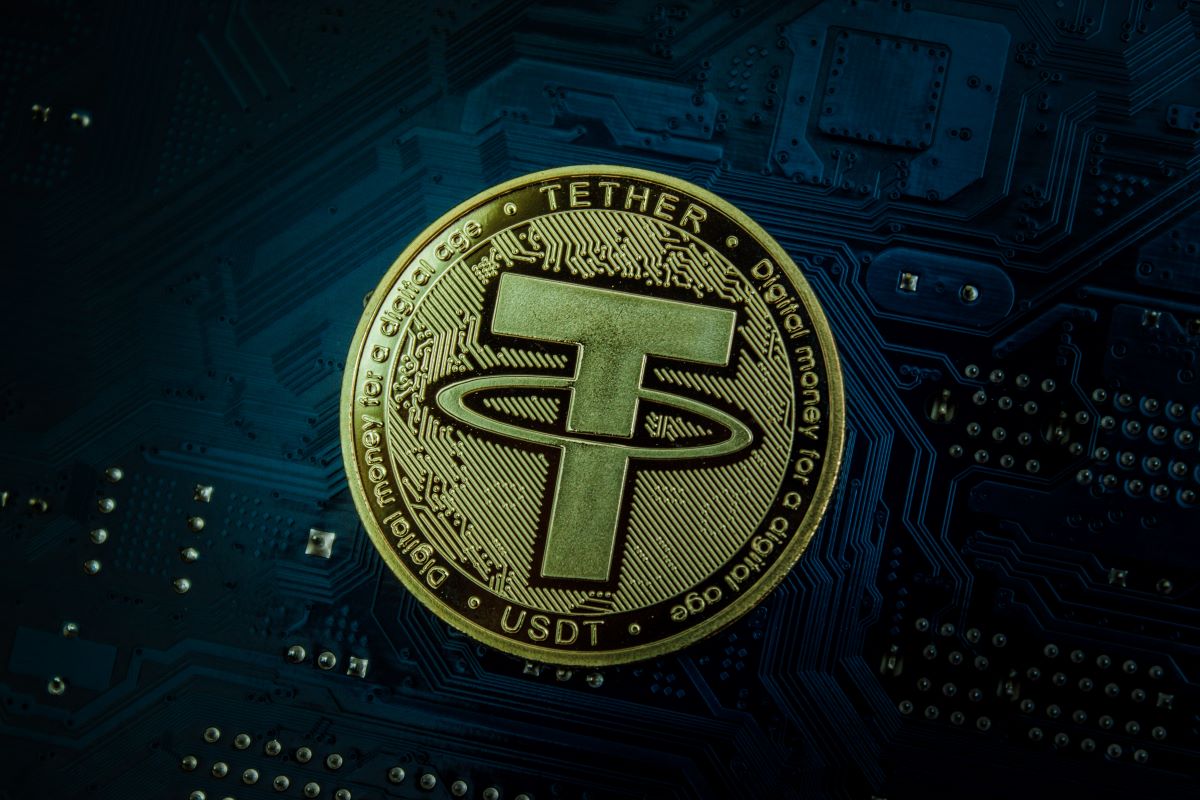 Paolo Ardoino – the outspoken CTO of Tether and Bitfinex – is set to testify this week as part of a years-long class action lawsuit against both exchanges after the executive's attempt to delay deposition was rejected by the court. 
On Friday, legal counsel for the stablecoin issuer and crypto exchange respectively had first asked for Ardoino's deposition to be delayed until early October, arguing that he was given too little time to prepare.
"The defendants simply want to ensure that Mr. Ardoino is adequately prepared to serve as a designee on multiple topics," the companies' lawyers wrote in a letter to the court. "The deposition topics were not clarified until September 7 – only three business days before Mr. Ardoino's Rule 30(b)(6) deposition."
Plaintiffs countered with a follow-up letter, asserting that Ardoino "is indisputably available" and "does not need to be prepared to testify outside of his personal knowledge."
SDNY district court judge Katherine Polk Failla ultimately agreed with the latter. "This Order did nothing but maintain the status quo as to the undisputed topics," she wrote, stating that the defendants should have been sufficiently prepared for those topics by now.
Tether and Market Manipulation
Filed in 2019 by LeboBTC CEO Jason Leibowitz, the lawsuit accuses Bitfinex and Tether of having caused $1.4 trillion in damages to the crypto market through a combination of bank fraud, money laundering, and market manipulation.
In anticipation of the lawsuit, Tether published a statement one day prior denying any such claims, asserting that the case was based on a "bogus study."
Plaintiffs and defendants have disputed the topics worth discussing during Ardoino's testimony, including the loss and destruction of key trading documents, their loan policies, and wallets holding Tether's flagship stablecoin, USDT.
As stated in a partially redacted court filing from late August:
"Plaintiffs need to determine if accounts that [the defendants] contend held USDT reserves were commingled with other assets, and to assess the sufficiency of Tether's reserves—issues at the heart of the allegations in this case."
As of June 30, 2023, Tether maintained that the current USDT supply – representing $82 billion tokens – is more than fully backed, boasting $3 billion in excess reserves. 
This news is republished from another source. You can check the original article here.