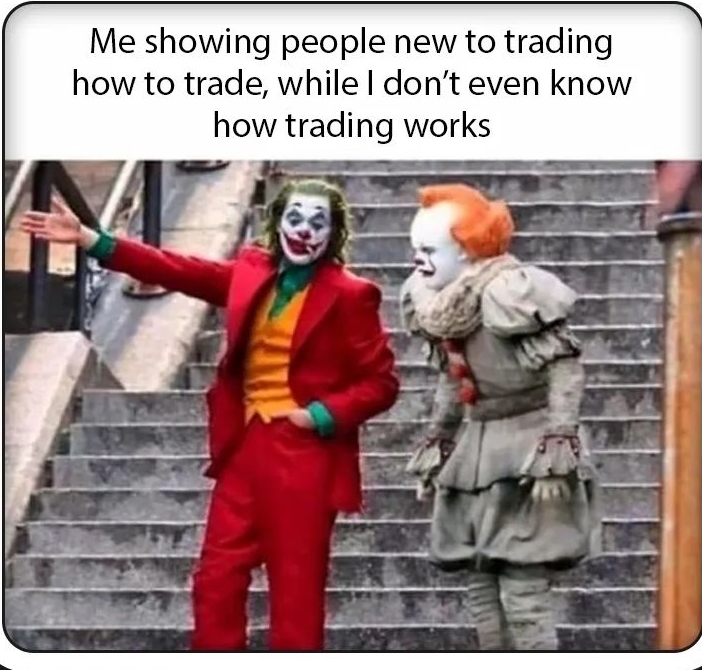 This week in the world of crypto: Bitcoin hit a one-week high after MicroStrategy signaled intent to add significantly to its BTC holdings, Tether bought BTC 1,529 worth $45.4 million in Q2, while its Q2 report showed the company had $3.3 billion in excess reserves and the profits increased 30% to over $1 billion. Speaking of Tether, Russian private military company Wagner Group's march towards Moscow in June triggered a 277% surge in USDT-ruble trading volume. A white hat recovered ETH 2,879 for Curve Finance amid its recent $47-million-heavy hack, while Justin Sun and partners stepped in to save Curve from a potential bad debt crisis.
While Google Cloud partnered with Celo Network as a validator, Apple was facing regulatory scrutiny in the US over blockchain and NFT limitations in its App Store guidelines.  The central Bank of Korea narrowed down the choices for its CBDC pilot venue to Jeju, Busan, and Incheon, the National Bank of Ukraine requested local crypto firms to file details of their financials, and Genesis Digital Assets announced an expansion of Bitcoin mining in the USA.
In Coinbase news, the exchange revealed its plans to open mainnet for the public starting August 9, Base attracted millions in ETH ahead of its official launch, CEO Brian Armstrong revealed that the US SEC requested the exchange to suspend trading in all cryptos except BTC, he said that Coinbase was looking into the best ways to add Lightning Network to its platform, and analysts said that Coinbase was poised for better-than-expected Q2 earnings despite the ongoing legal pressure.
In general exchanges news, Binance secured the operating license in Dubai, and it officially entered the Japanese market with the launch of Binance Japan. HashKey became the first digital asset entity to receive a license under Hong Kong's new crypto licensing regime, and KuCoin said it would temporarily suspend its BTC and LTC mining pools until further notice. FTX proposed rebooting the exchange for its offshore customers in the bankruptcy plan, but Kraken co-founder Jesse Powell voiced concern about FTX 2.0.
In legal news, the US DoJ was reportedly mulling whether to press fraud charges against Binance, FTX filed a motion to exclude its Dubai entity from the ongoing bankruptcy proceedings in the US, the mediation between Genesis and creditors is set to conclude by August 16 but a deal is uncertain, the billionaire founder of HEX and PulseChain Richard Heart was sued by the US SEC for securities fraud, and Three Arrows Capital's Kyle Davies renounced his American citizenship and declared Singaporean residency to avoid the US courts.
In miscellaneous news, WorldCoin reportedly planned to enable governments and private businesses to leverage its controversial iris-scanning and identity-verification technology, while Kenya suspended WorldCoin's operations and launched an investigation into the company for collecting public data. Gucci decided to reward some of its NFT holders with physical wallets and bags, Beeple bought his first PFP NFT and it's a CryptoPunk, and GameStop announced plans to shut down its NFT wallet due to regulatory uncertainty in the crypto space.
Time to laugh at this week's hand-picked jokes.
__________
Good morning, CT! How was your week?
__
Let's check the markets.
__
It's been 84 years.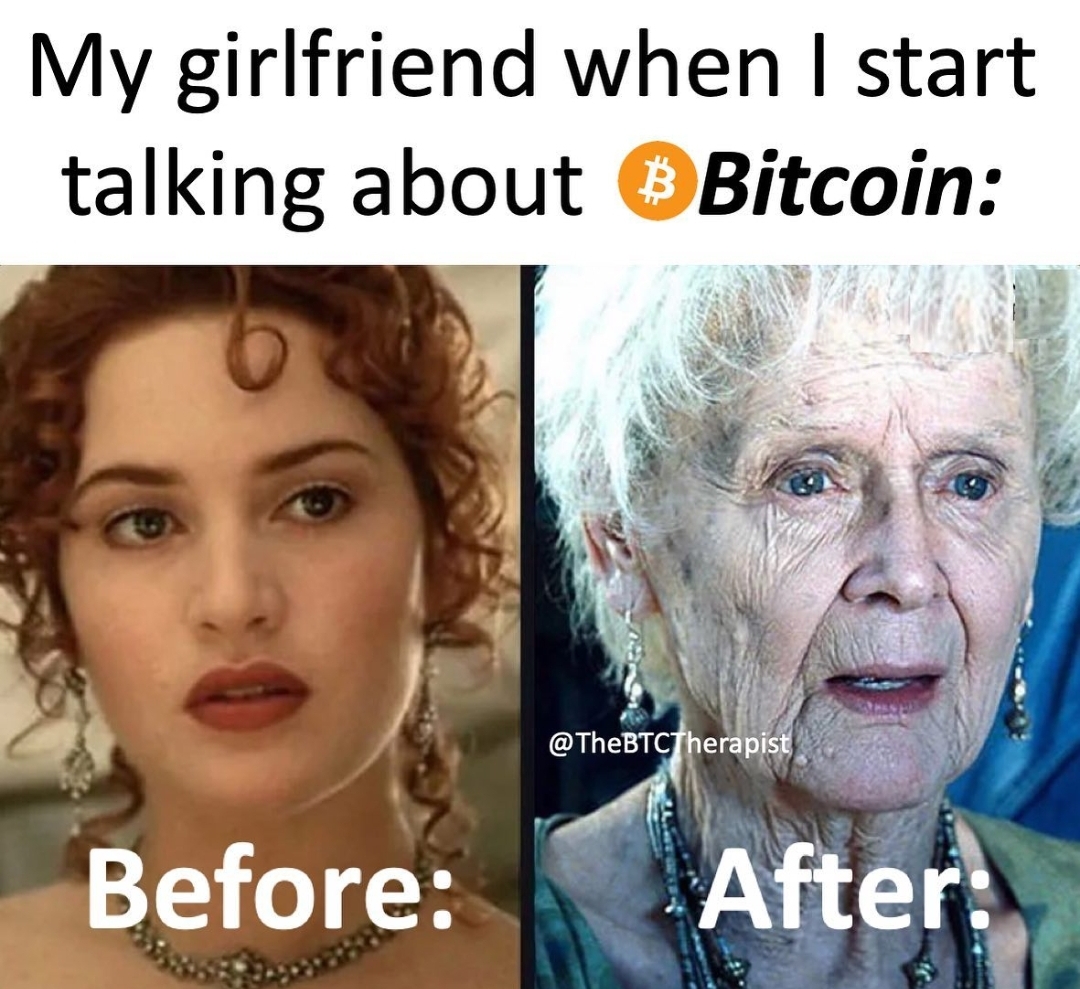 __
Ready!
__
'Okay, let us begin.'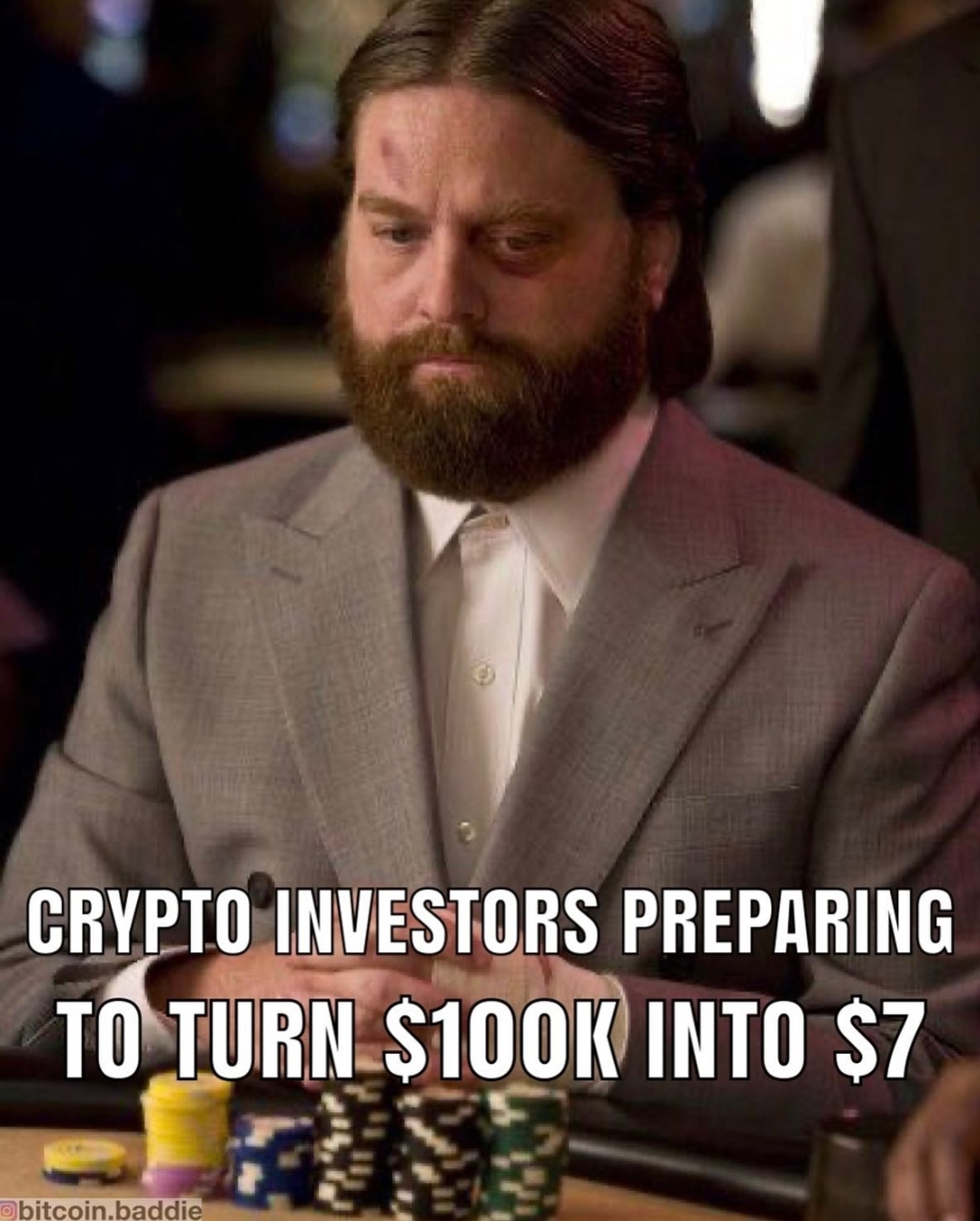 __
'You get a girlfriend, and you get a girlfriend, and you get a girlfriend!'
__
This is how to recognise if your family member, a friend – or you – is a crypto investor.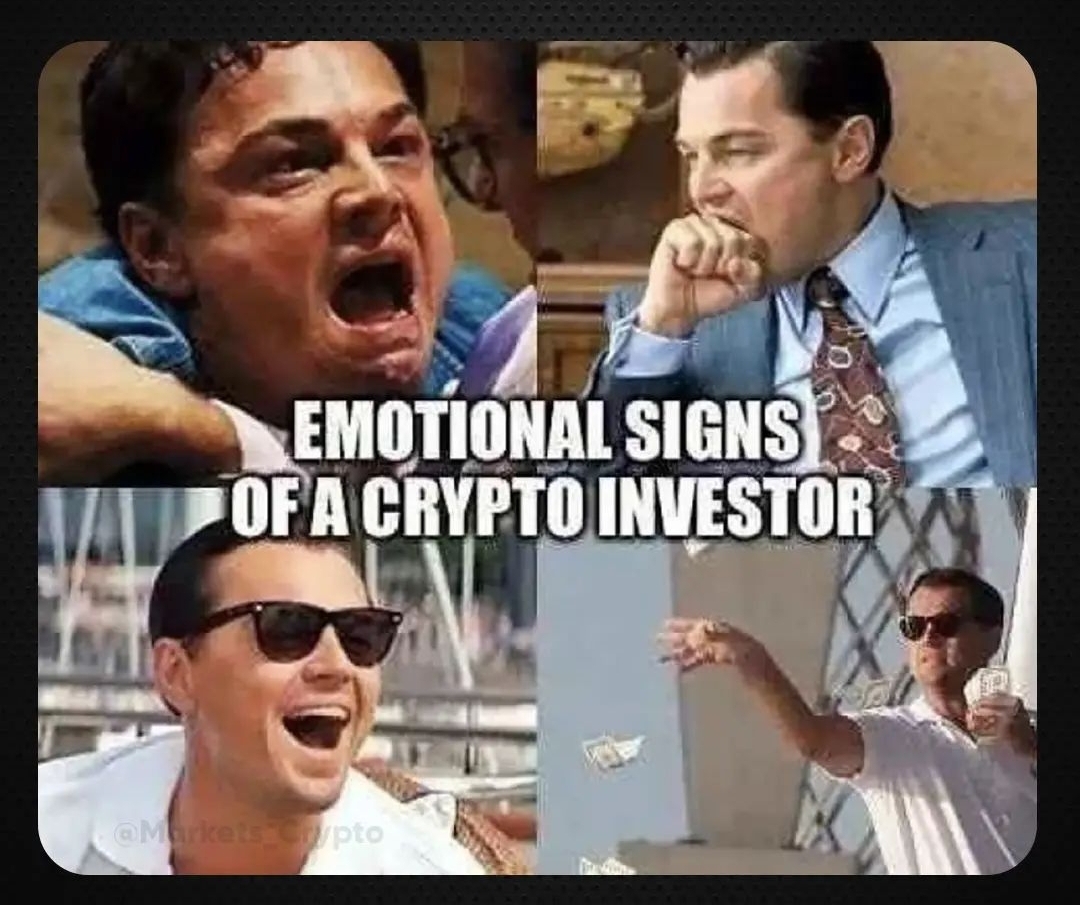 __
I empathise, sir…but the turn!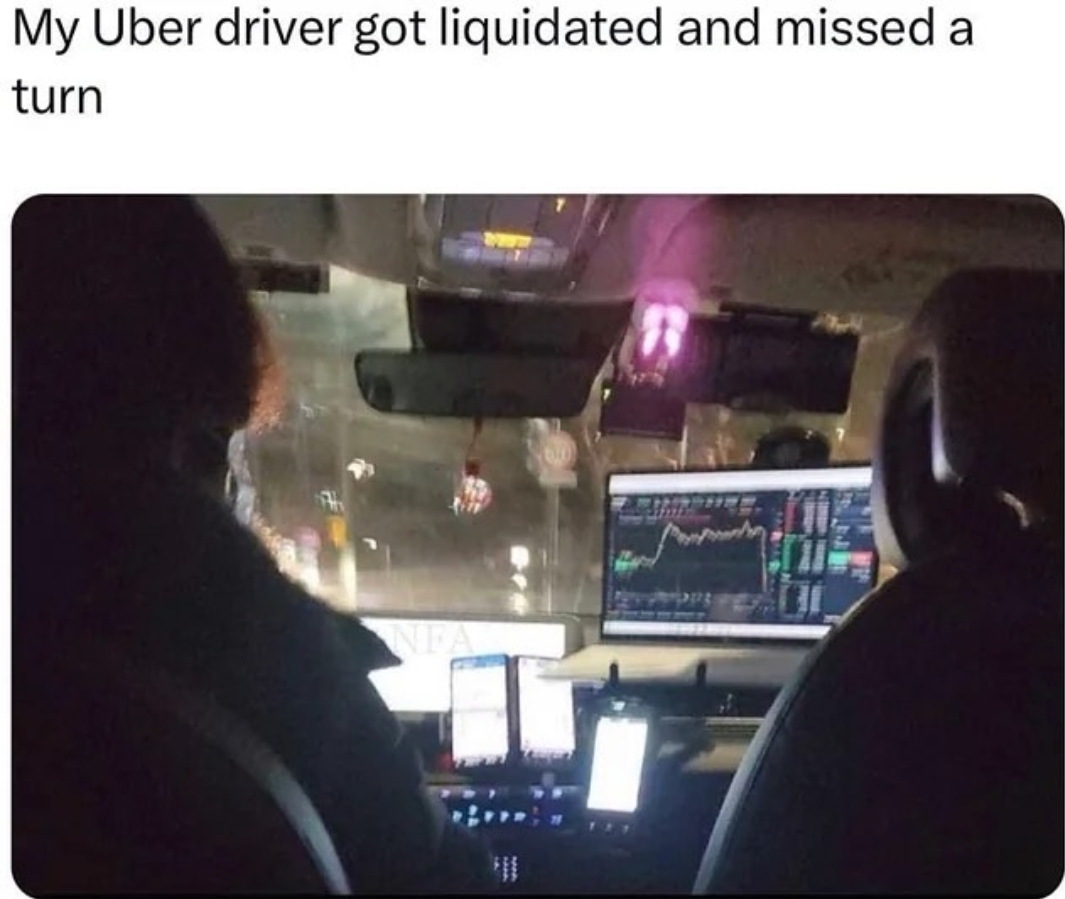 __
'So, the trading market is that way, obviously…'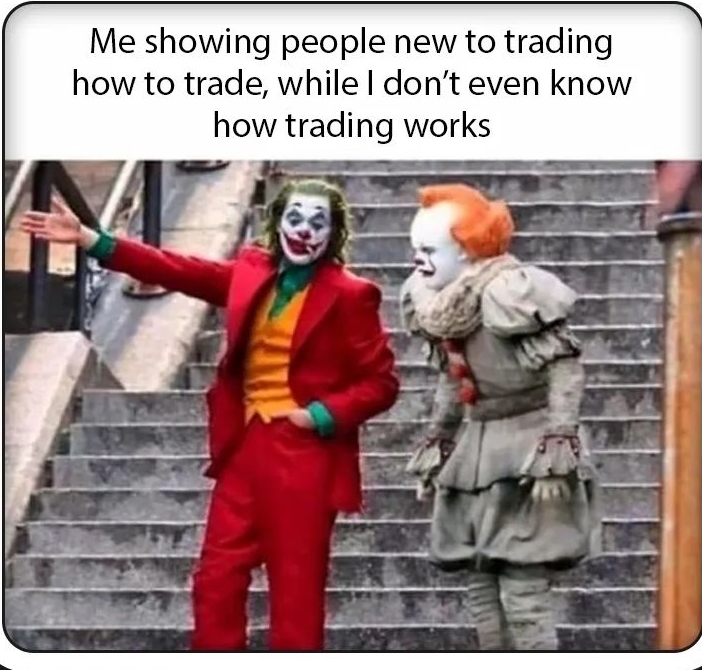 __
Question: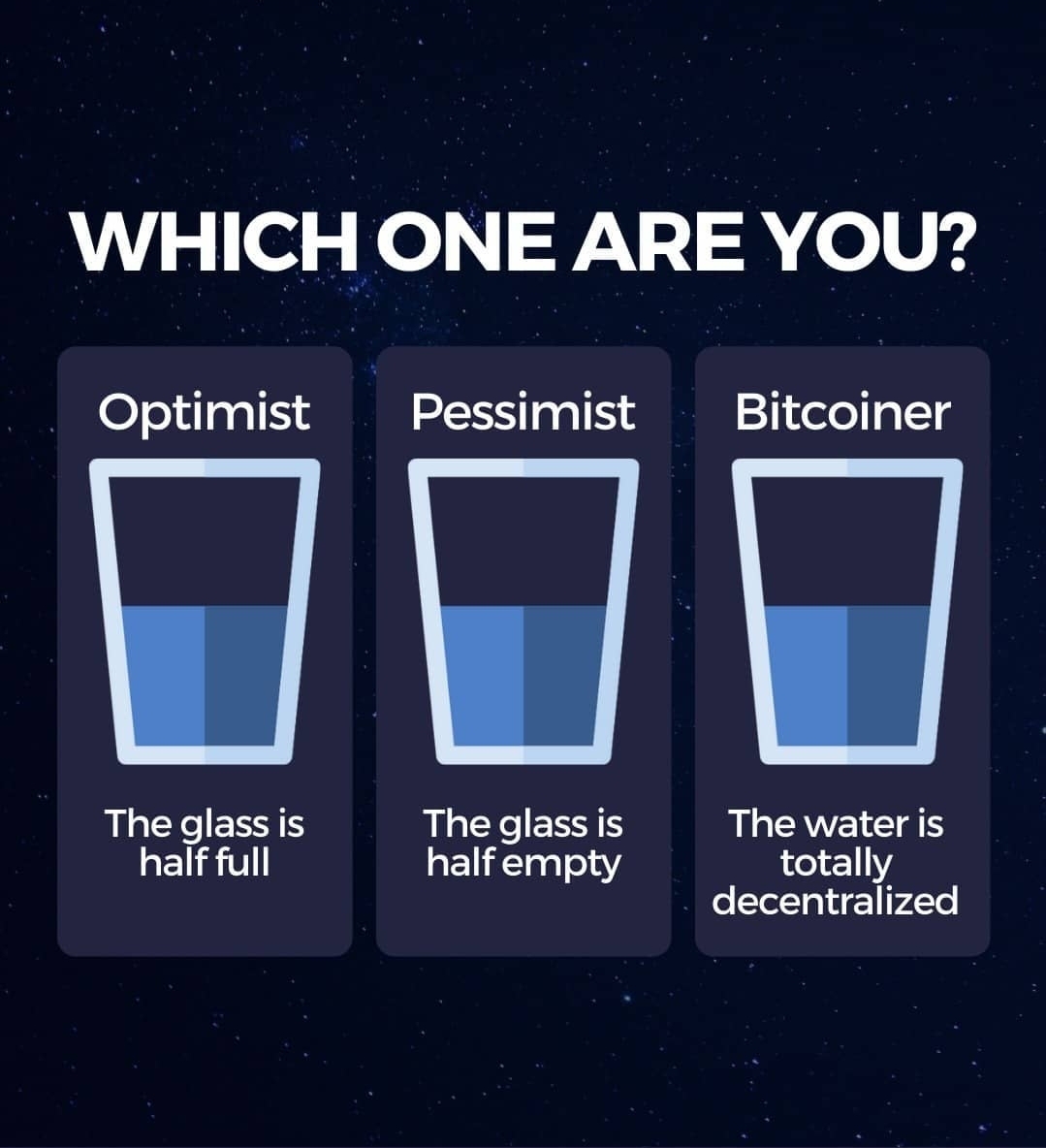 __
Aaaand discuss.
__
Does it?
__
Amen. Sorry. Awomen.
__
Just keep hodling.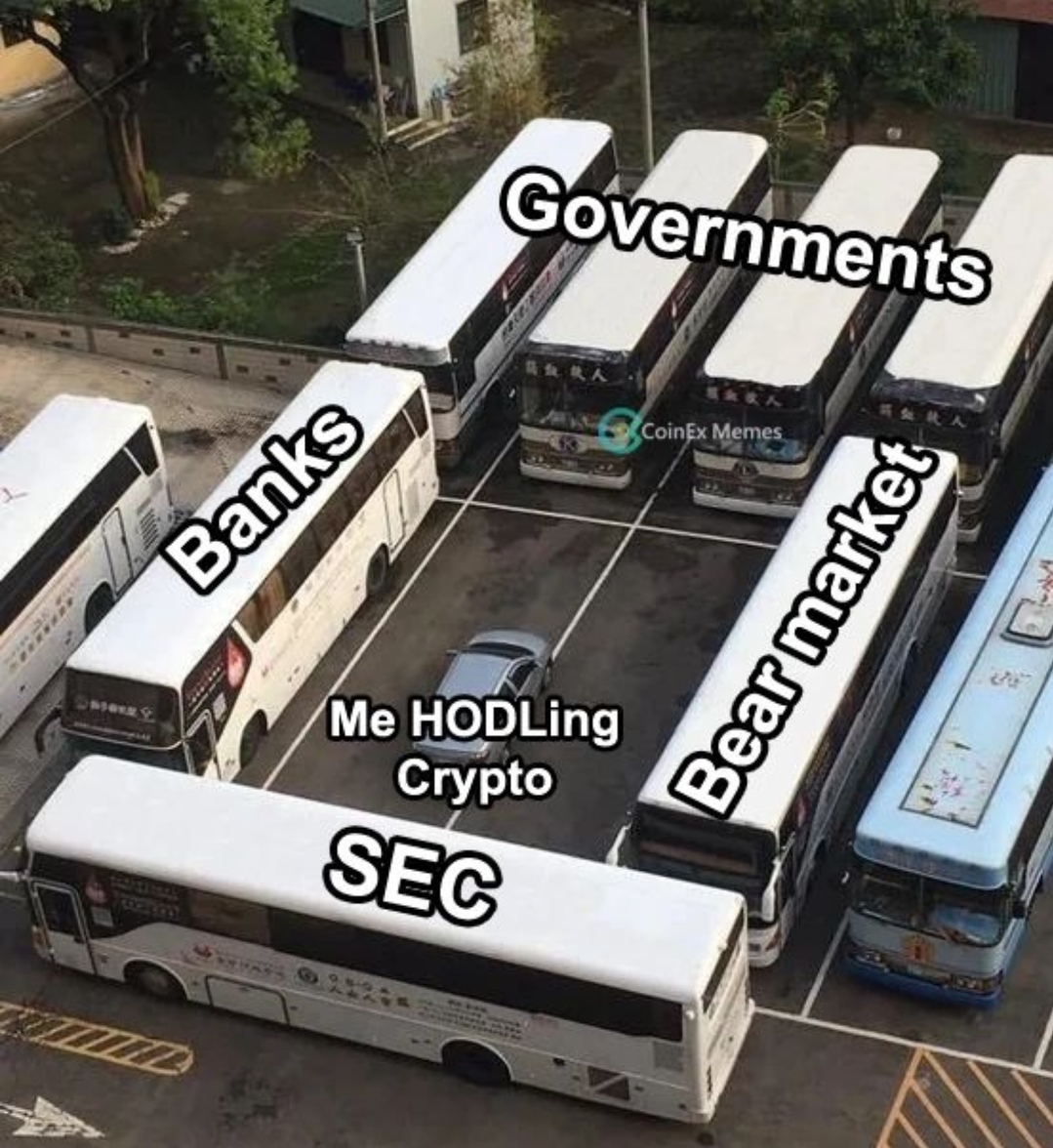 __
There was a shift in the force.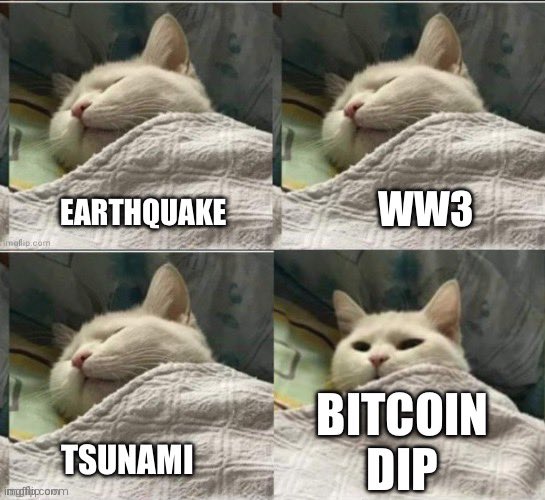 __
Look at me looking good.
__
Never ask the Gary.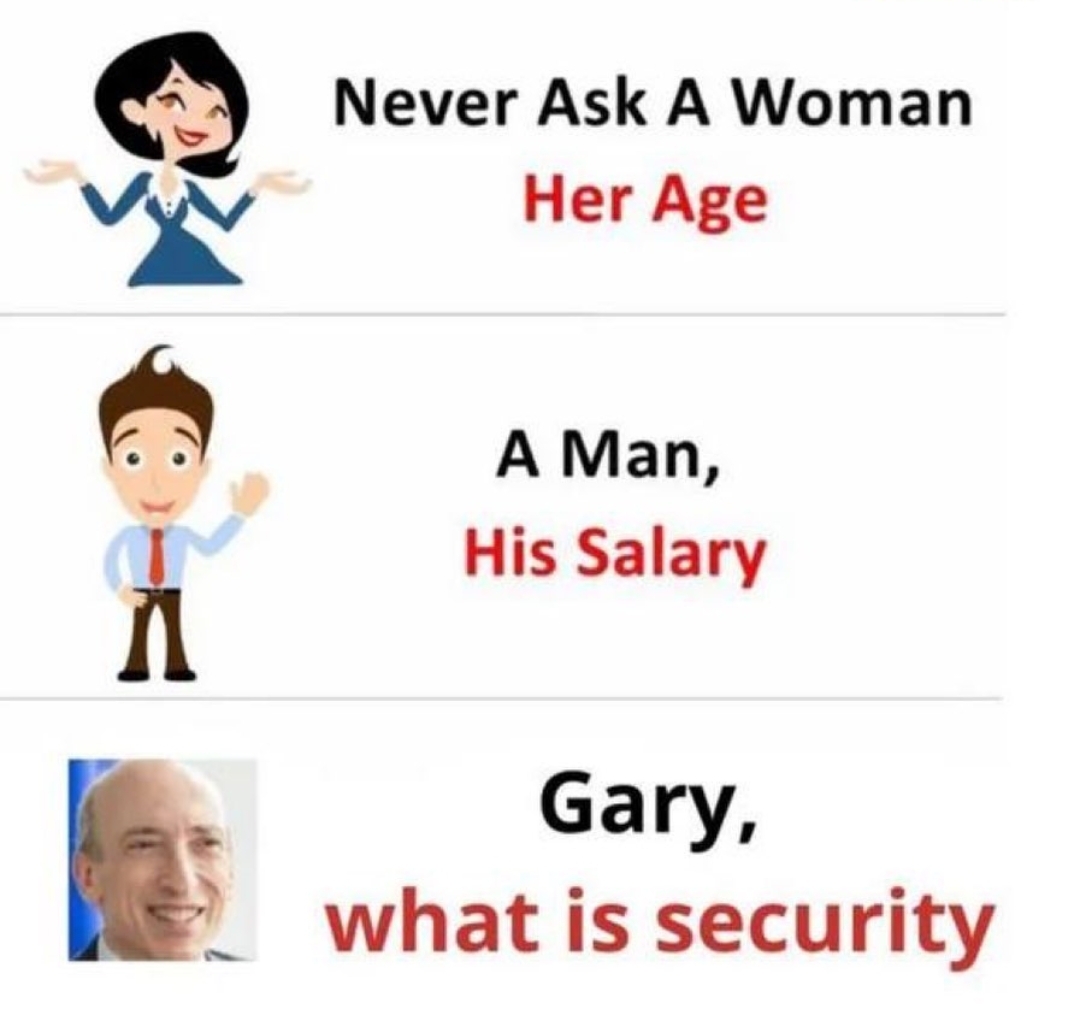 __
Circa 1 gazillion years old. Each.
__
'There goes another one.'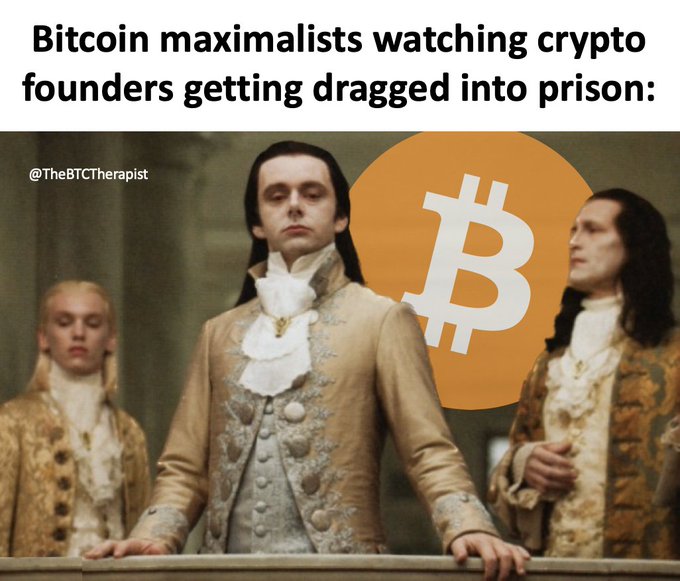 __
And lastly, a history lesson for this week.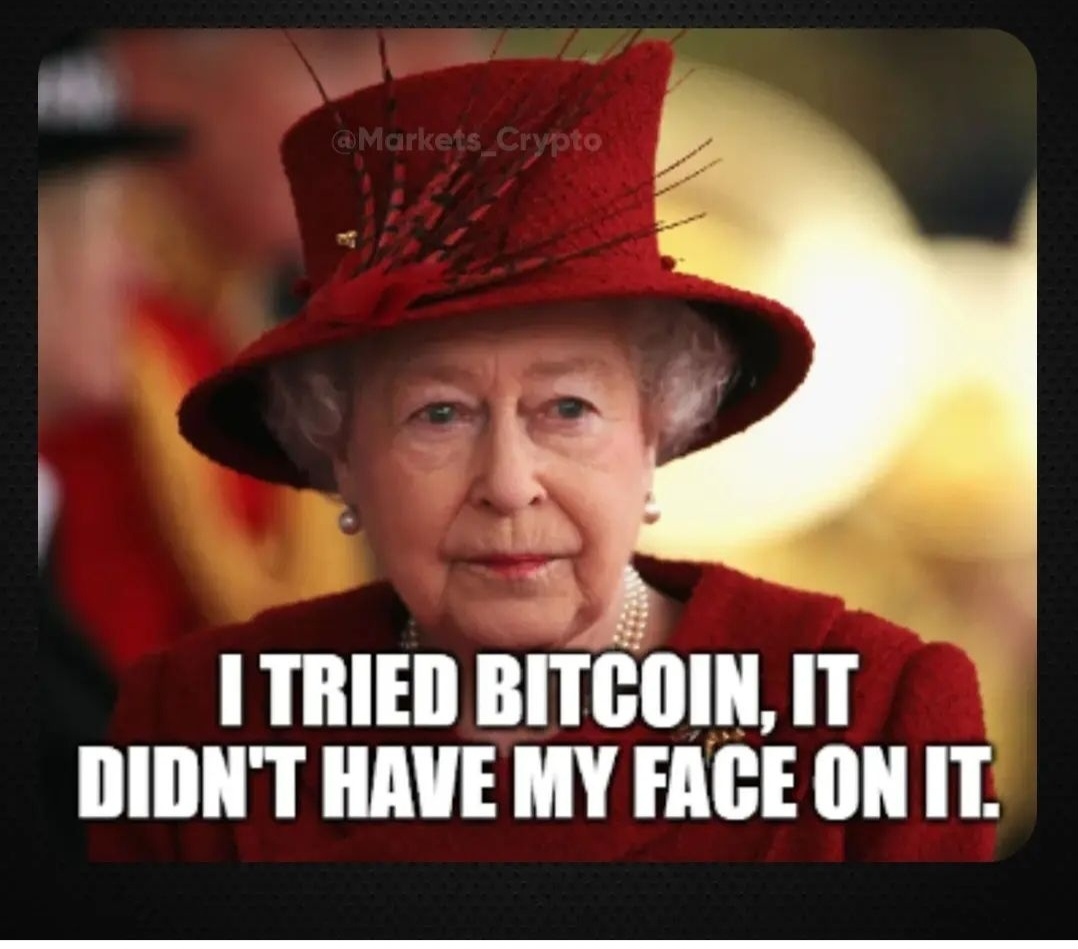 This news is republished from another source. You can check the original article here.