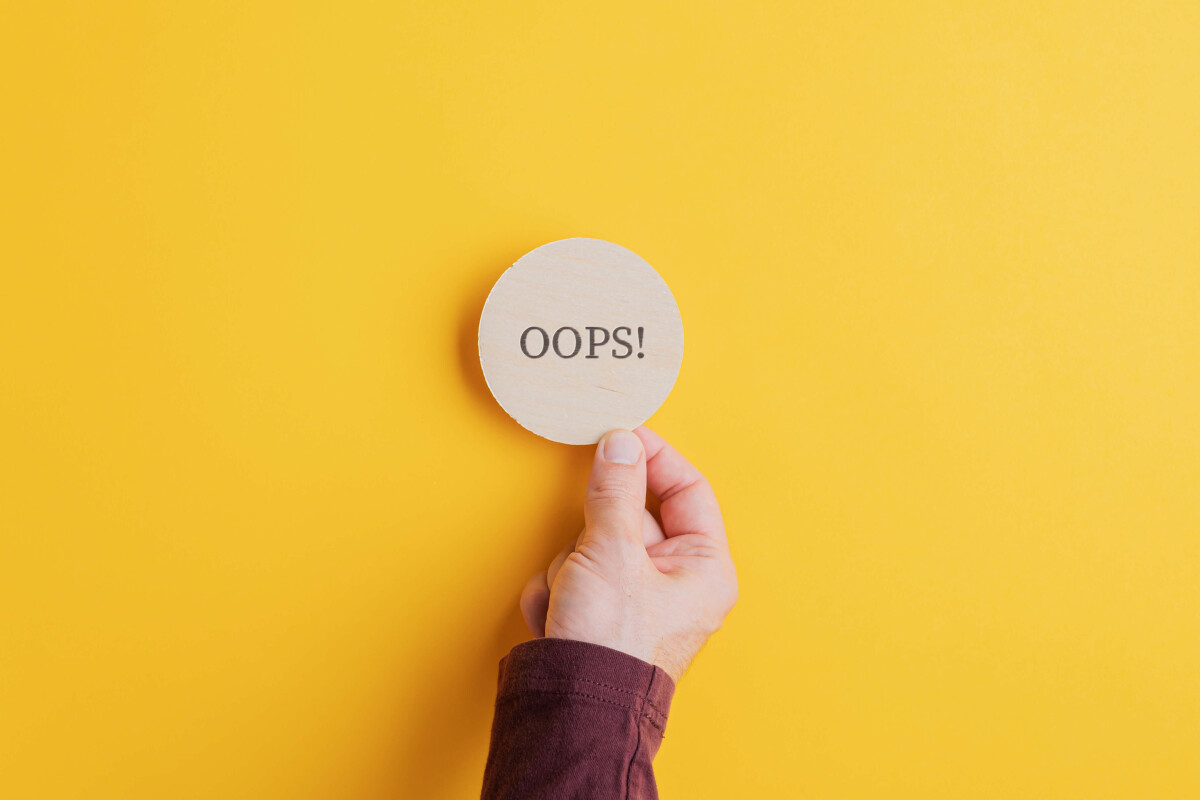 Get your daily, bite-sized digest of cryptoasset and blockchain-related news – investigating the stories flying under the radar of today's crypto news.
__________
Bitcoin news
A Bitcoin (BTC) user paid BTC 20 in a fee in a single transaction to move just BTC 0.074 ($200). According to Casa CTO Jameson Lopp, "the transaction that paid nearly 20 BTC ($500,000) fee a few hours ago looks like an exchange or payment processor with buggy software. They've received 60,000+ txns and sent 60,000+ txns from the same address (bad practice) and likely calculated their change output incorrectly." The user must contact the mining pool to ask for the funds back. 
Investment news
Animoca Brands, a metaverse and gaming venture capital firm, raised $20 million in the funding round led by CMCC Global, with other investors including Kingsway Capital, Liberty City Ventures, GameFi Ventures, Aleksander Larsen (founder of Sky Mavis), Gabby Dizon (founder of Yield Guild Games), institutional investors of Koda Capital, and others. Yat Siu, the executive chairman and co-founder of Animoca Brands is also participating in the round. According to the press release, the new capital will be used to advance the Mocaverse project, including product development, facilitating Web3 adoption, and securing partnerships to expand the gaming, culture, and entertainment ecosystem of Animoca Brands' portfolio of approximately 450 investments in Web3 companies and projects.
Web3 news
Domain and digital identity platform Unstoppable Domains announced the addition of a Business-to-User (B2U) instant messaging feature for its new messaging service Unstoppable Messaging. With the launch of B2U messaging, businesses have new tools to segment their Web3 audiences to personalize their messages, said a press release. For example, representatives of the Polygon network could send instant messages to all holders of a .polygon domain without first identifying these users through sign-ups and compiling email contact lists. Powered by Web3 communication network Push Protocol, the messages will function similarly to pop-up push notifications, which serve as quick communication channels enabling companies to send messages, offers, and other information directly to their customers, it said.
Crime news
The US Department of Justice (DOJ) is set to seize $5.2 million in BTC stolen four years ago from crypto executives by a teenage hacker, as well as a sports car bought with the stolen funds. According to The San Francisco Standard, Ahmad Wagaafe Hared was a teenage resident of Arizona in 2016 when he began working with two co-conspirators to steal cryptocurrency via a SIM-swapping scheme. Last Friday, a federal judge in San Francisco issued a preliminary order of forfeiture granting the government permission to seize BTC 119.8 from Hared, as well as XLM 93,420 ($11,770) and a 2017 BMW i8.
Regulation news
Two French regulators, the Autorité des Marchés Financiers (AMF) and the Autorité de Régulation Professionnelle de la Publicité (ARPP), set up a training module for influencers in the financial sector. "Their aim is to help professionalise commercial influence, an activity that is now regulated by law," said the press release. The two authorities announced in July 2022 their plan to create a module specific to the financial sector for the "Responsible Influence Certificate" launched by the ARPP in 2021. To date, the ARPP has issued this certificate to nearly 1,000 French influencers who have successfully completed this online general training course on best practices in influencer marketing, the announcement said.
DeFi
Decentralized exchange (DEX) Sushi expanded its services to layer-1 blockchain Aptos. This marks Sushi's first expansion onto a non-Ethereum Virtual Machine (EVM) chain, according to the announcement. By leveraging Aptos's Move programming language, Sushi is initially introducing its v2 Automated Market Maker (AMM), with more integrations to come, it said.


This news is republished from another source. You can check the original article here.