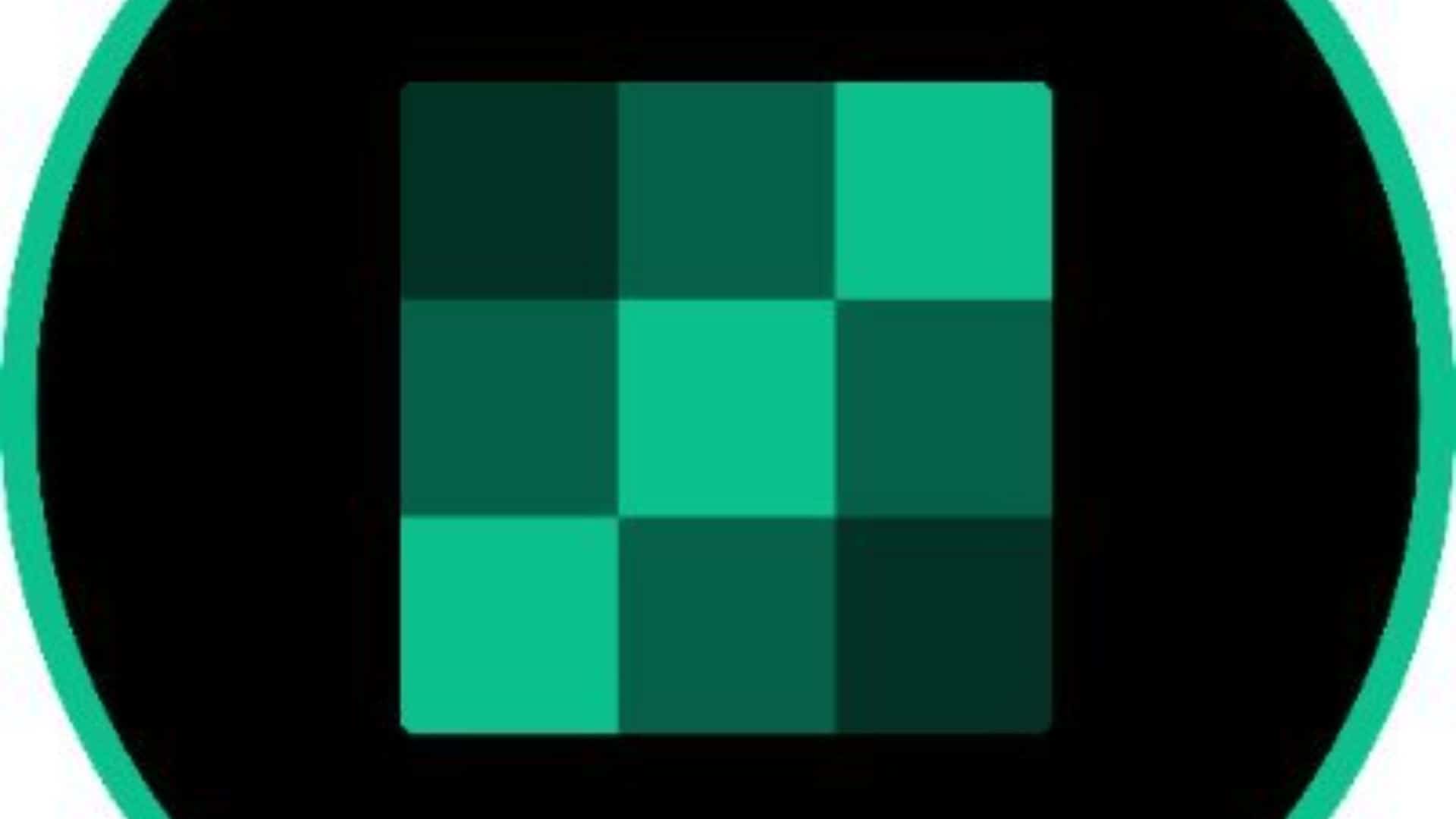 The Bitcoin.com Wallet app, the non-custodial crypto wallet developed by Bitcoin.com has, added support for a substantial number of ERC-20 tokens. Consequently, using a single app, users will be able to store, manage, and swap between them. By utilizing a user-friendly user interface within the wallet, users are now effortlessly trade between more than 100 different assets.
The expansion will make it possible for Bitcoin.com Wallet to provide a higher level of service to its millions of users. Most users are primarily attracted by the simplicity of using the platform to transact with their preferred cryptocurrencies. Therefore, the addition of more assets makes the wallet even more attractive.
Major stablecoins including as DAI, USDC, USDT, FRAX, USDP, and GUSD are among the assets that the wallet has introduced in this latest round.  In DeFi, the assets added include ALCX, DYDX, FXS, CVX, and LDO, among other assets. Tokens for the Metaverse and the NFT include LAND, MANA, and APE. Other tokens include GRT, MATIC, BAT, and OCEAN, as well as tens of others listed on the official Bitcoin.com blog post.
Bitcoin.com has established itself as the world's top destination for first-time cryptocurrency investors. It gives users access to news that is both timely and objective, as well as educational items. In addition, users benefit from products that are easy to use and fully self-custodial. This enables them easily to buy, spend, trade, invest, and earn with cryptocurrency.
The Bitcoin.com Wallet is completely non-custodial, which means that users are in complete control of their own private keys. As a result, users do not run the risk of having their private keys held by a third party. Its primary application area is payments, and it provides a user interface that makes it easy to both manage and spend cryptocurrency assets.


This news is republished from another source. You can check the original article here.