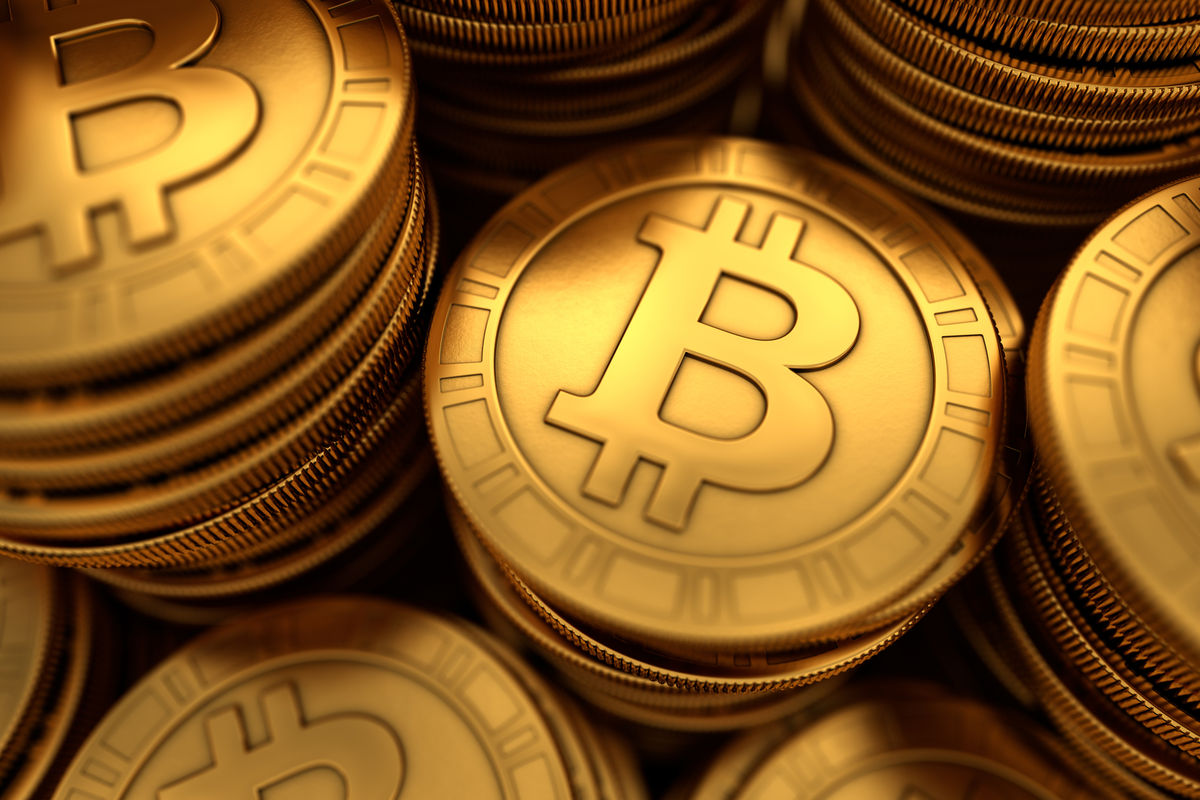 The Bitcoin Cash price continued its bearish momentum on Friday as the cryptocurrency industry recoiled. The BCH token dropped to a low of $270, which was the lowest level since May 1. It has dropped by more than 30% from its highest level in March.
Don't fight the Fed
Bitcoin Cash and other digital currencies crashed hard on Thursday as investors continued to worry about monetary conditions.
On Wednesday, the Fed sounded extremely hawkish as the committee decided to hike interest rates by 0.50%. This was the first time that the bank implemented a 50bps hike since 2000.
At the same time, the bank said that it will continue hiking interest rates this year. Most importantly, it will start to wind down its giant $9 trillion balance sheet.
Therefore, analysts believe that market conditions have changed for the worse for both stocks and cryptocurrencies. Historically, risky assets tend to decline in a period of high-interest rates.
Indeed, the performance of Bitcoin Cash also mirrors that of global stocks. In the United States, the Dow Jones erased over 1,000 points while the Nasdaq 100 index declined by more than 650 points. The same trend continued in Europe, where the DAX and CAC 40 indices fell by over 1.50%.
Here's how to buy Bitcoin Cash.
There are two main arguments driving the Bitcoin Cash price. First, there is the case of not fighting the Fed. This case advises against moving against a bank that has powers to print and limit the flow of money.
Second, there is the argument of selling in May and going away. This one points to the fact that digital coins and other assets tend to underperform in May.
Further, investors are worried about the ongoing low demand for digital coins. On-chain data shows that inflows into Bitcoin Cash have been limited.
Bitcoin Cash price prediction
The daily chart shows that the BCH price has been in a strong bearish trend in the past few months. The chart reveals that the price is below the descending trendline shown in red. It has moved below the 25-day and 50-day moving averages.
While the overall trend is bearish, there is hope. For one, the coin is slightly above the important support at $261. It has struggled to move below this level several times this year. Therefore, more downside will be validated if the coin declines below this point. Otherwise, there is also a possibility that it is nearing its bottoming point.
This news is republished from another source. You can check the original article here.