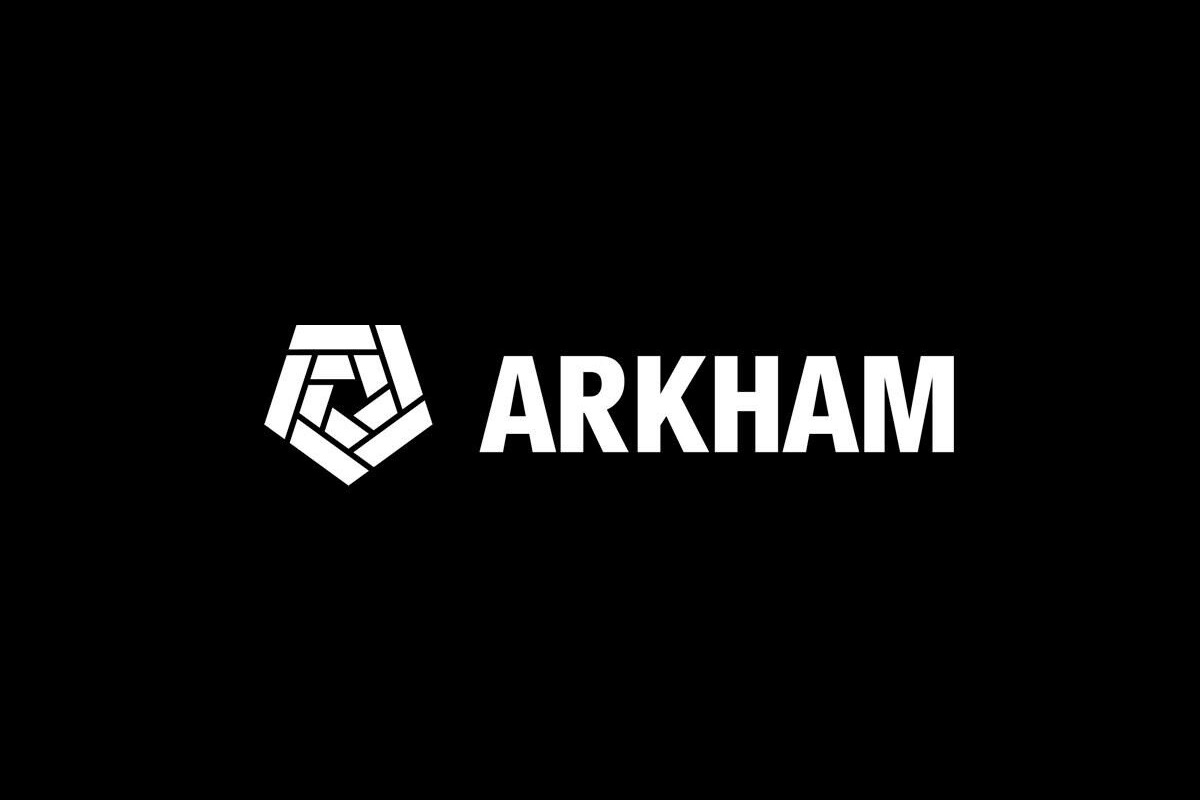 Since its launch on July 10, Arkham, the groundbreaking "blockchain intelligence company," has already received 11 submissions of valuable information from different addresses through the "world's first on-chain intelligence exchange," Arkham Intel Exchange. 
This impressive response from diverse users signals a promising and stable start for the revolutionary bounty marketplace, where individuals can anonymously buy and sell blockchain information.
As of the present moment, the marketplace is home to 32 active bounties. Among these bounties, 7 were posted by Tron DAO, while Arkham Admin provided most of the remaining bounties.
Interestingly, more than 72% of the bounties available are valued at 1,000 ARKM, with the lowest being 750 ARKM, which involves finding an address owned by AU21 Capital, a blockchain-focused venture capital firm.
Diverse Bounties: Uncovering Crypto Secrets on Arkham Intel Exchange
The bounty covers a wide range of tasks, such as identifying the public address of Tesla CEO Elon Musk, which offers a bounty of 1,000 ARKM.
In addition, there are bounties offered for identifying addresses associated with Bitwise, a well-known crypto asset manager that manages over $1 billion in assets, as well as for uncovering the entity responsible for various exploits like the Nomad Bridge Exploit and the CREAM Finance Exploit.
Also, the platform is currently offering two significant bounties. The first one is worth 100,000 ARKM and is aimed at identifying the addresses that played a role in the downfall of FTX. 
The second bounty, valued at 50,000 ARKM, is for identifying the individual or group responsible for hacking Wintermute and stealing $160 million in September 2022.
Similarly, there's a bounty with the same reward for identifying an address with a 10,000 BTC volume owned by Grayscale, a digital asset manager associated with the Grayscale Bitcoin Trust, also another for MicroStrategy, which has already received a submission.
Arkham's Launch Controversy: Ethical Concerns and Market Resilience Amidst Data Privacy Debate
Upon its launch, Arkham faced a mixed response in the crypto community due to its mission to "deanonymize the blockchain." Concerns arose about its perceived role as a centralized intelligence agency, leading to controversy about potential misuse and data privacy and security.
While the platform allows anonymous posting and accepting bounties for blockchain information, the implications for individuals and organizations raise critical ethical considerations. 
In a Twitter Space session, Arkham CEO Miguel Morel defended the platform against its critics, stating that a lack of privacy is inherent in many blockchains today. 
According to Arkham, the platform will allow users to post and accept bounties for information related to transactions on the blockchain while maintaining anonymity. 
Once a bounty is completed, the entity that offered the bounty gains exclusive access to the data for 90 days. After this initial exclusivity period, Arkham plans to make the data publicly available.
The market performance of Arkham remains strong despite ongoing controversy. The current price is $0.5512, with a trading volume of $28,691,764 in the last 24 hours. However, the market capitalization has declined by 7.41% to reach $82,724,049. 
Investors closely follow how the platform addresses data privacy and security concerns, which could impact the token's future performance.


This news is republished from another source. You can check the original article here.